Our Blue Sky Dental team in Rochester, MN is made up of professionals who are generous, positive and kind. Our family dentists are good listeners who are highly skilled and compassionate. Together, we create a relaxing environment where you will be welcomed and well cared for.
Dr. Langton-Yanowitz
Dr. Langton-Yanowitz has taken board certification tests making her eligible to practice in over 40 states. She completed a General Practice Residency program through the University of Southern California in Los Angeles. During this residency she worked at the busiest trauma center in the United States, the Los Angeles County Hospital, and a Veteran's Hospital that serves the largest homeless Veteran population in the country. There, she received advanced training in placing tooth implants, IV sedation, operating room dentistry, extractions, root canals and managing head and neck cancer patients, among other procedures. Dr. Langton-Yanowitz is fluent in Spanish and was able to work with a majority of her California patients in their own language.
Giving back to her community is important to her, and in both Minnesota and California, she has volunteered her services to Project Homeless Connect, Union Mission Gospel, Give Kids a Smile, and the Good Samaritan Dental Clinic. She also has supervised dental students providing care to children in mobile settings.
In her free time she enjoys playing the Irish fiddle and the organ, gardening, traveling, hiking, biking, sailing and cross country skiing.
Our patients tell us they appreciate that Dr. Langton-Yanowitz is so patient, knowledgeable, and a good teacher. They feel that they can trust her to do what is in their best interest.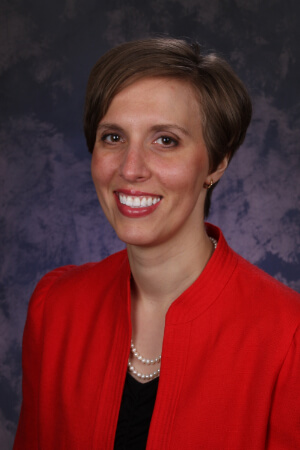 Dr. Sylwestrak
Dr. Sylwestrak received his undergraduate education at Washington University in St. Louis, where he graduated with degrees in biomedical engineering and chemical engineering. He then returned home to Chicago where he attended Loyola's Stritch School of Medicine. His studies led him to the University of Minnesota's School of Dentistry.
Dedicated to actively helping those in need, Dr. Sylwestrak has gone on medical missions to Zambia and service trips to New Orleans, Nicaragua, and Mexico. He worked at non-profit dental clinics throughout Minnesota (Willmar, Cook, Hibbing, Minneapolis, and Rochester). He also volunteers with the Good Samaritan dental in Rochester. Dr. Sylwestrak now provides top-quality dental care in the uniquely relaxing environment of Blue Sky Dental.
Born and raised outside Chicago, Dr. Sylwestrak is now happy to call Rochester his home. In his free time, he likes to travel, hike, cook, see live theatre, and play the cello.
Our patients tell us they appreciate Dr. Sylwestrak's calm demeanor and how he educates people so that they can make decisions in their own best interest.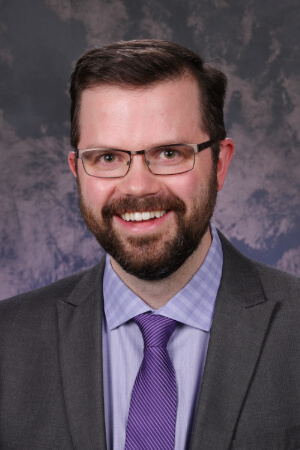 Career Opportunities
If you would like to join our dynamic and compassionate team, email your resume to Careers@BlueSkyDentalClinic.com. Our growing clinic is currently seeking: